Discover more about my life, journey, and struggles in this page. 
I began my career in journalism, then transitioned to developing courses for digital marketing certification. Eventually, I transformed into the business-focused writer I am today. It was in 2015 that my passion for marketing was ignited, and since then, I have been devoted to learning and practising the craft.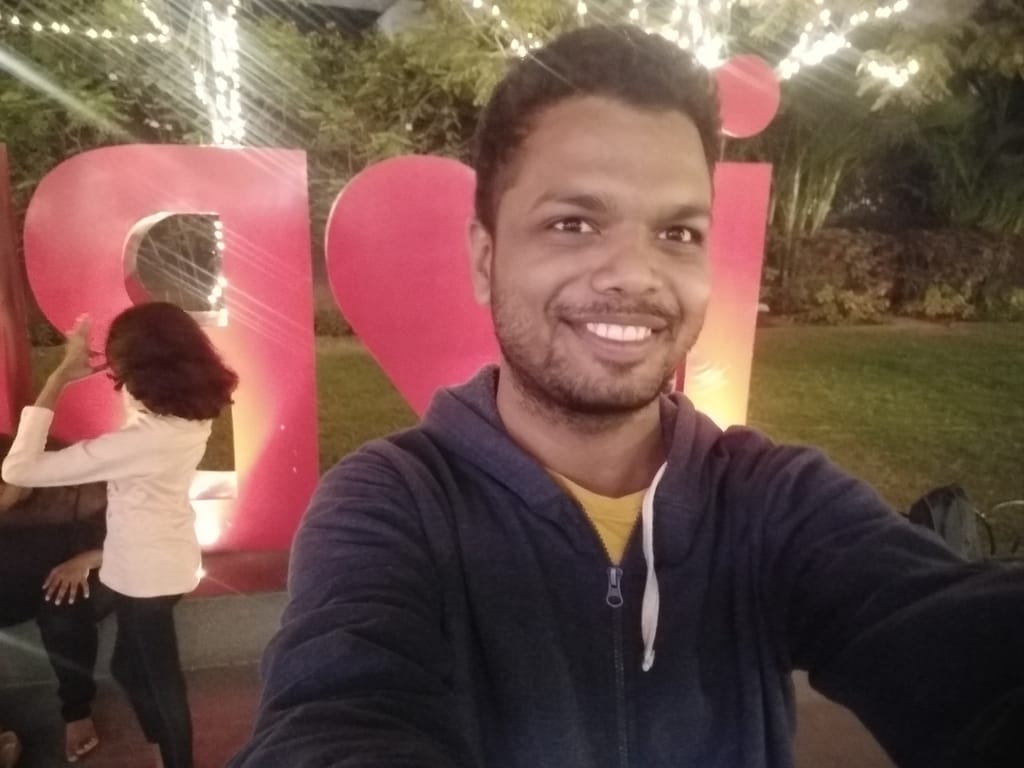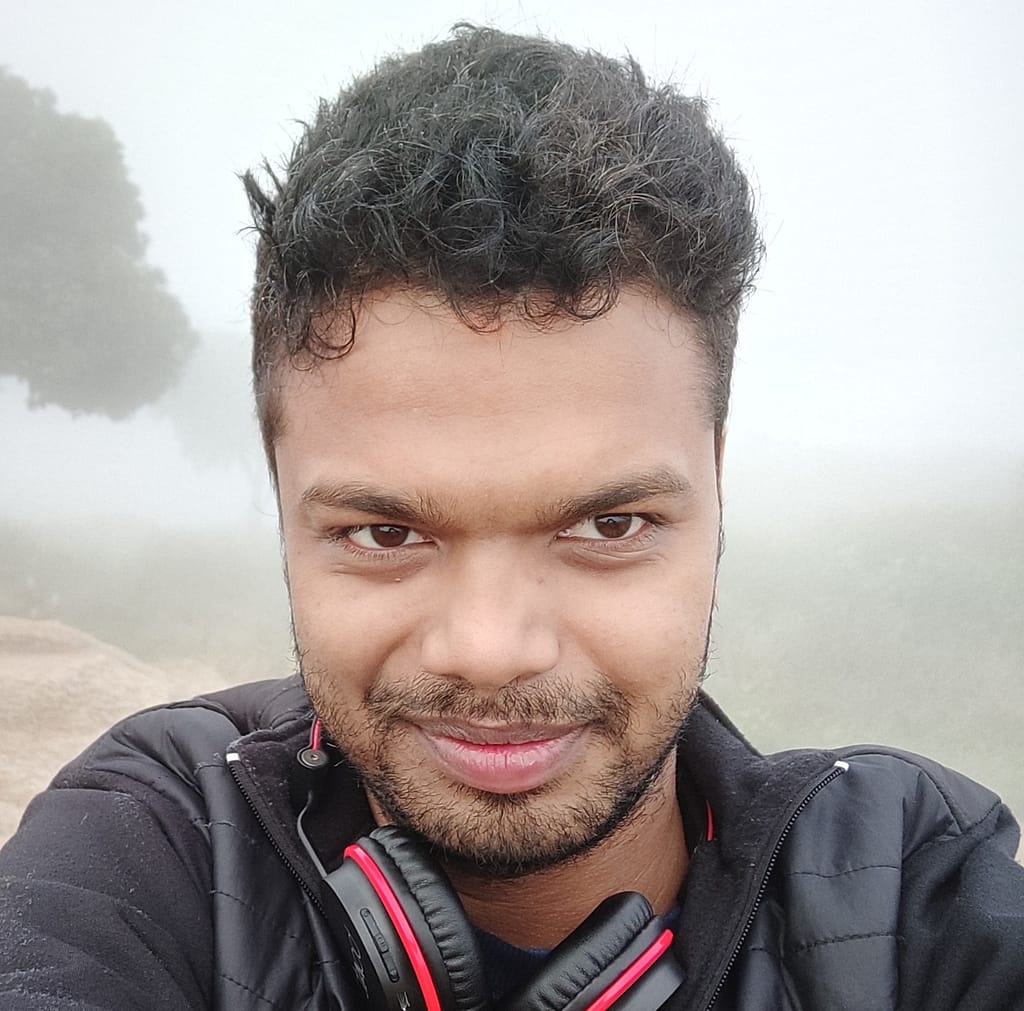 I first started using the internet in 2002, driven by my passion for blogging and writing content to express my views on social media. Writing has always been my passion, leading me to pursue journalism and ultimately back to content creation. I was pleasantly surprised to discover that I equally enjoy both the technical and creative aspects of writing.
After years of trial and error, I am now a fully-fledged content marketer with experience in providing client services such as web content creation, PPC, Amazon store management, and social media posts, in addition to my full-time job.
As a creative yet practical person, I love exploring new ideas and strategies for social media, brand awareness, lead generation, and omnipresent marketing campaigns. I am an avid fan and follower of startups, particularly those that are unconventional, full of personality, and have a quirky vibe.
I am a social listener and an early adopter of social media.
Choosing to be a struggling creative writer is a decision.
I'm here to help you navigate digital marketing. I help you find the subject and medium that best fits your requirement, and then I produce high-quality content and strategy that meets your objectives. Wanna connect? 
On September 10th, 2020, I came across Chickoo wandering the streets without her mother. She was only 45-50 days old at the time, and although I initially intended to give her up for adoption, I couldn't resist becoming attached to her and decided to keep her. Fast forward to today, and Chickoo is now around 2 years old, growing up to be a healthy and mischievous companion.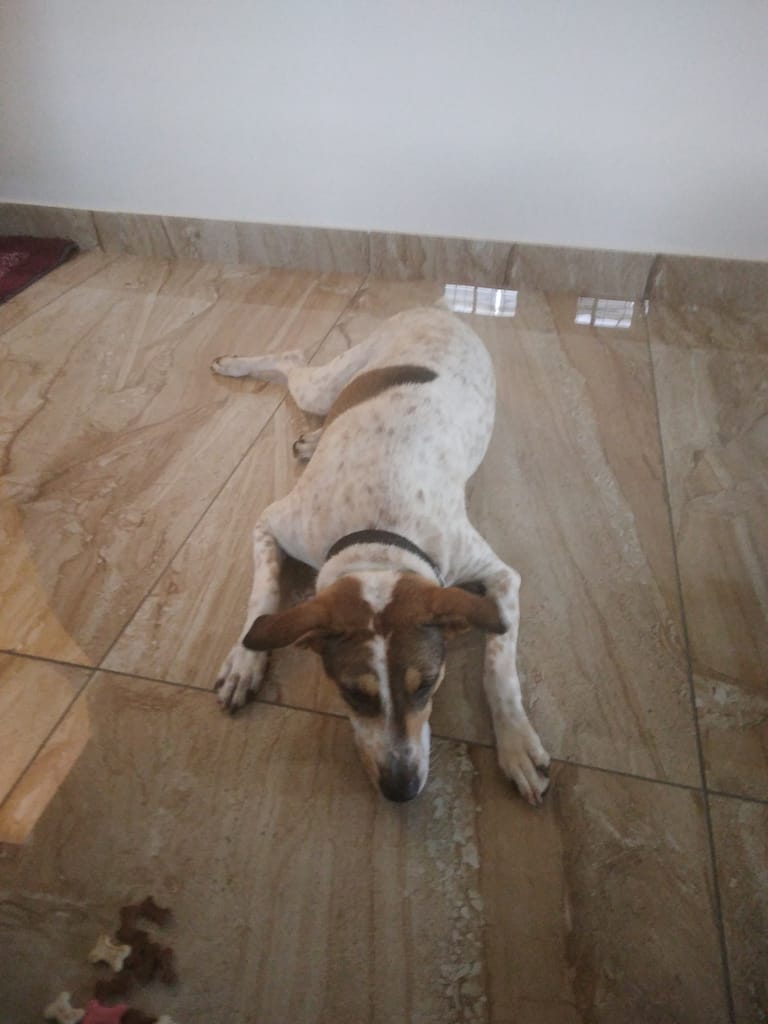 Ever since I started using the internet, I have been an enthusiastic reader and writer of blogs. Over time, I have witnessed the internet undergo a transformation. As a curious explorer, I am constantly seeking out new and innovative things to discover. Online shopping is a particular interest of mine, and I relish the opportunity to explore the latest gadgets. I frequently peruse platforms such as Medium, which serves as a fantastic source of inspiration and fresh ideas for me.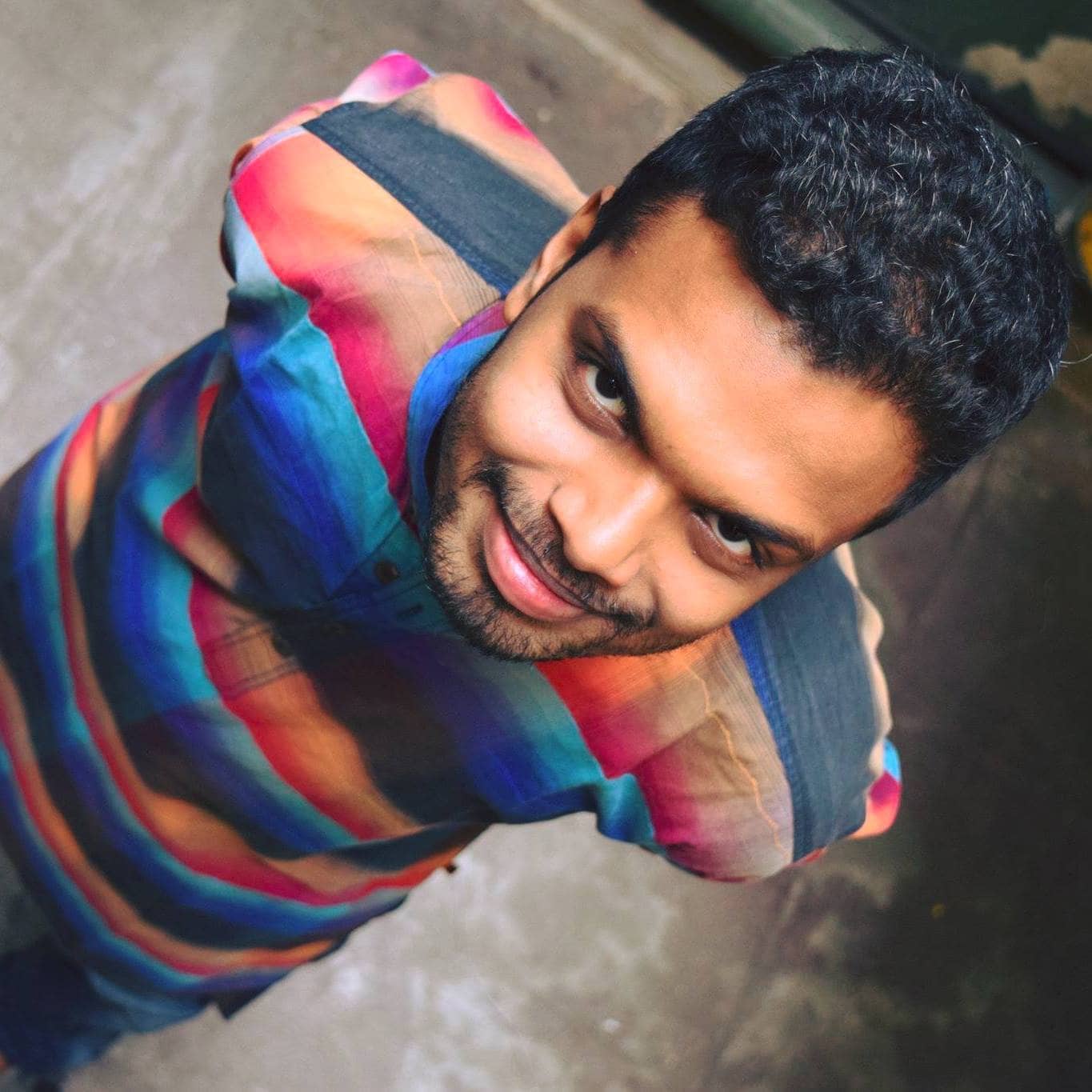 Are you seeking an exceptional and innovative creative strategy for your upcoming project?