I  was amazed to discover Zappos.

Zappos gives more importance to customer service, they follow a customer-first approach.

Uber and Amazon have taken inspiration from them in following a similar approach, no wonder the kind of success they achieved in a short period. 

The Zappos has designed a foundation that takes the customer-focused approach, the organisation continues to follow this approach.

The kind of culture you have in an organization that drive the results you want in your business.

Many leaders don't understand this, but Zappos CEO Tony Hsieh does. This approach may not work in all organizations, part of this can definitely be incorporated. Zappos is about under-promising and over-delivering. 

HERE, ARE 6 REASONS WHY I LOVE ZAPPOS:


1. Shipping is Free


You pay nothing to have your product delivered. You pay nothing to send it back either. Other retailers, offer free delivery for a minimum order value, some of them take several days to fulfil the order.


2. Get it delivered in 1 Business Day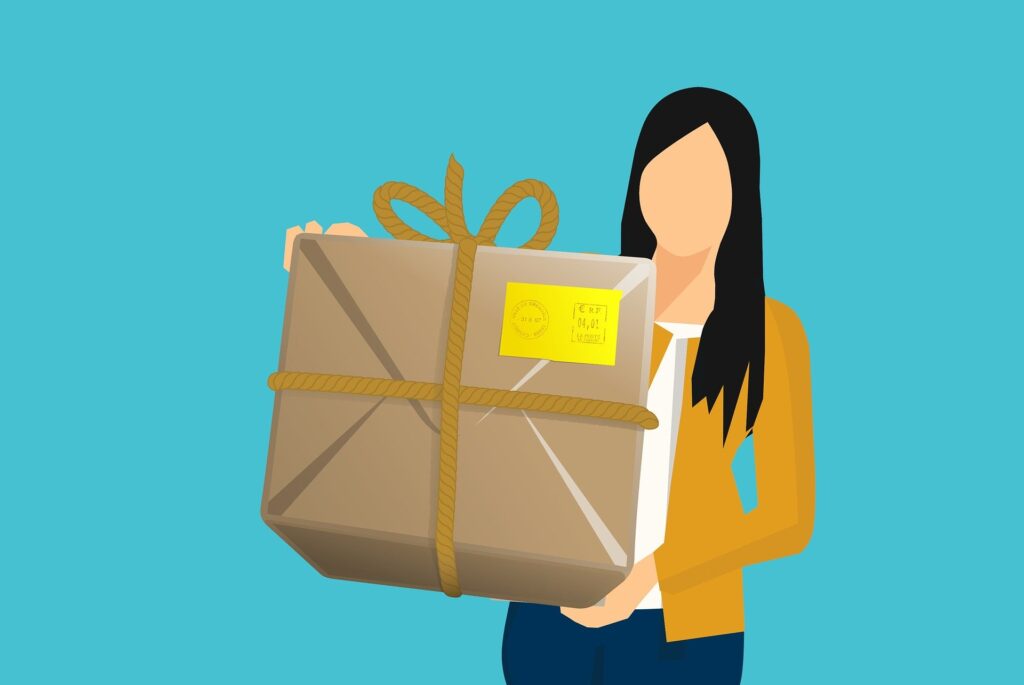 For someone who shops regularly on Zappos gets upgraded to VIP status, which gets your delivery 1 business working day. When asked about their customer support on social media, I was told that they upgrade almost all customers.

3. Awesome Customer care


Zappos call centre consists of the nicest people. Customer care spends hours talking to customers understanding their problem in detail, the latest update shows that it has gone up to 1 hour 45 minutes.

Taking time to define who you are and how you do things and understand when and how to evolve in order to drive results is what matters in the end.
4. Easy-to-find contact info
They love it when we call them. Their customer service phone number is on every page of our website. It can be found easily through Google search results. For most companies, you can't find any customer service phone number isn't available easily.
5. You can talk to them for hours together
You can talk to Customer service for as long as you want. Unlike Bigrock or Hostgator, the length of calls is limited by time parameters. Zappos' current record for the longest customer service call is 10 hours, and 51 minutes. Yes, you heard it right.
6. No scripts
Every conversation between their representatives and customer is different. They try to engage in conversation to understand their own needs as separate individuals. There is no pre-written script and no BS. Sometimes conversations go from no-nonsense order taking, exchanges and returns, to chats about everything from current events to kids, pets, sports and the weather.